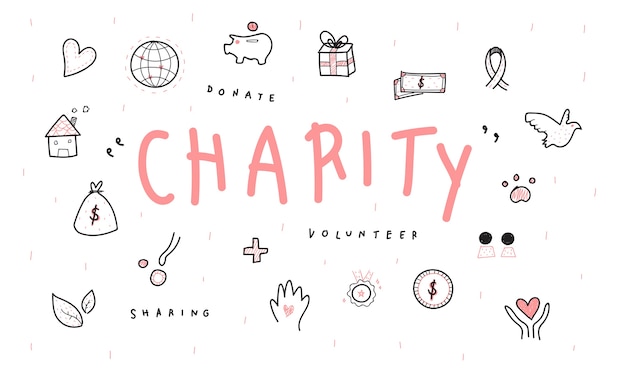 When you break generosity down to its raw form, it's made up of two parties: one with surplus and the other with need. And the decision to be generous is a form of love.
In 2015, I decided I wouldn't wait until I was "wealthy" to start giving. Generosity was a journey I desired to embark on now.
I believed generosity was less like an arrow and more like a boomerang. It always comes back to you.
But my giving at the time consisted of whatever I have in my pocket to give to the beggars around. Later I graduated to having a percentage of my per month income to give to the needy. Which was great! It was a solid starting point and it helped form the perspective on money that I needed at that time in my life.
But eventually, I began feeling small. Almost like my contribution wasn't truly making a difference. At the time, my income wasn't high and I just couldn't afford to pay off debt, survive in Abuja, and give 5%-10% to a cause that I cared about.
But then I realized generosity is rarely about money.
It's about time. It's about friendship. It's about opportunities, introductions, and bro-deals. And sure, it was about money too. So here's what I did:
1. I Created a Time Account
Over the next few years, I created not only a giving account at my bank, but a time account on my computer. I decided I would donate 4 hours per month helping people do things like move their house, design a business card, or just give them a friendly introduction to an important contact.
2. I Paid For Dinner
This is my favorite way to give. For such a small cost it seems to create a huge sense of gratitude. It might be because the cost of dinner is a real necessity. We go into our meal believing we will be covering our portion of the tab and then, BAM! Someone picks up the check… and a rush of financial relief floods in. What a gift. Next time you're at dinner with a friend, pick up the tab. I promise your kindness will be returned.
3. I Gave More Effectively Than Anyone Else
I believe every human life is worth exactly the same. This means the child who needs to eat in Nigeria is just as valuable as the man who needs money to fund his ALS treatment in America. What this also means is your generosity toward either of these individuals is equal. But the cost… is drastically different. It may only take N10,000 to feed a child in Nigeria for a month while $5 wouldn't even dent a fraction of ALS treatment in America. I call this effective self- denial. I began looking for charities where my money had an impact somewhere else in the world. For example, for $10 you can provide someone clean water for 10 years with Living Water International. Or for $7 you can provide life-saving vaccinations to a child for 10 years with End 7. Also you can give to Joyce Meyer Ministries doing great to humanity. It was charities like these that made me realize that generosity, even in its smallest form, can still be significant.
The question is, will you join me? Not that I earn a lot or i boast am the best giver in the world, but we can always do better and put others in need to whatever need we have.
Do you give to anyone? Do you support a cause or maybe your church? What's stopped you in the pas? Let me know in the comments below…