Realize what you really want. It stops you from chasing butterflies and puts you to work digging gold – William Moulton Marsden
Clarity is the word for goals setting and in success in general. There is a direct relationship between the level of clarity you have about who you are and what you want and virtually everything you accomplish in life.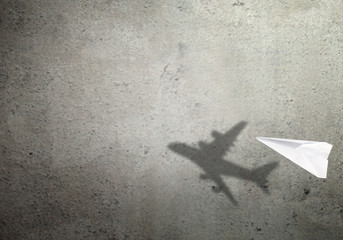 For your desire to be intense enough, your goals must be purely personal. They must be goals that you choose for yourself rather than goals that someone else wants for you or that you want to achieve to please someone in your life. In goal setting, for the process to be effective you must be perfectly selfish about what you really want for yourself.
This doesn't mean that you cannot do things for other people either at home or at work. This simply means that in setting goals for your life, you start with yourself and work forward.